Here you'll find a yummy collection of recipe ebooks to every taste. After purchase, you'll receive an instant download link straight to your inbox. Enjoy!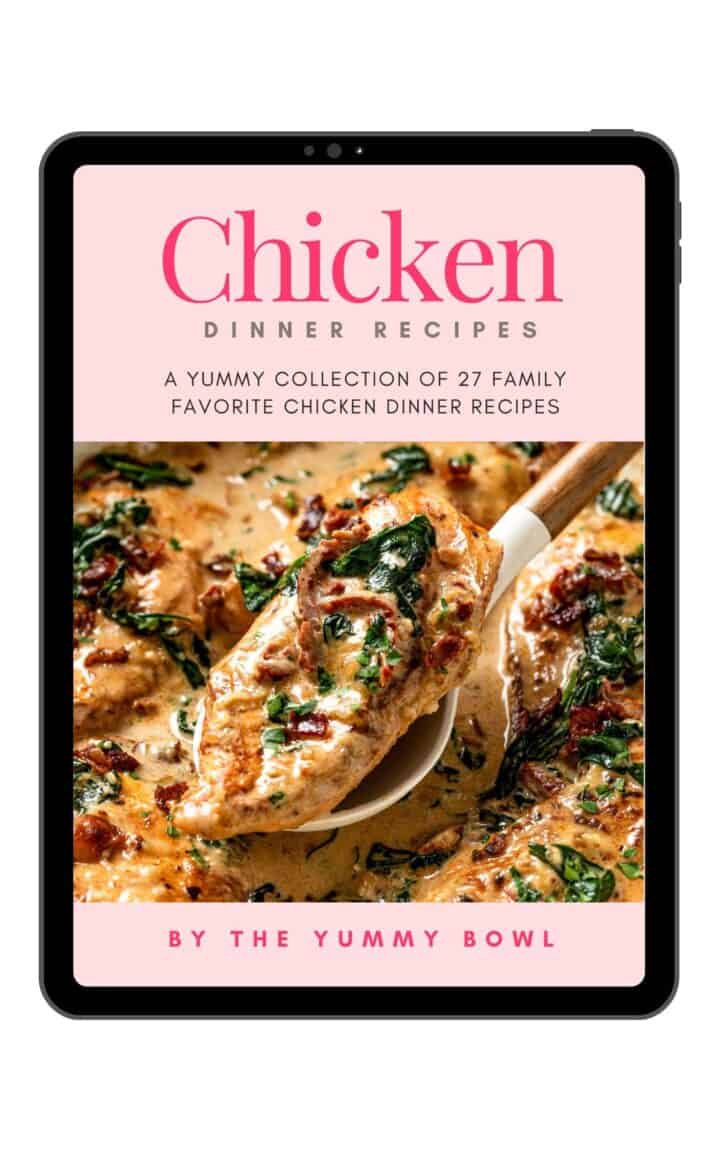 BEST CHICKEN DINNERS
27 our family favorite chicken dinner recipes!
$4.99
Chicken is an inexpensive ingredient that can be cooked in so many different ways. In this ebook, I've put together some of our best chicken recipes that we make quite often.
From Chicken Casserole to a simple Chicken Wrap or Taco, I promise you'll find everything you need in this yummy E-book.